Presenting the All-new Midori-chan™ Brochure
Published On Nov 05, 2018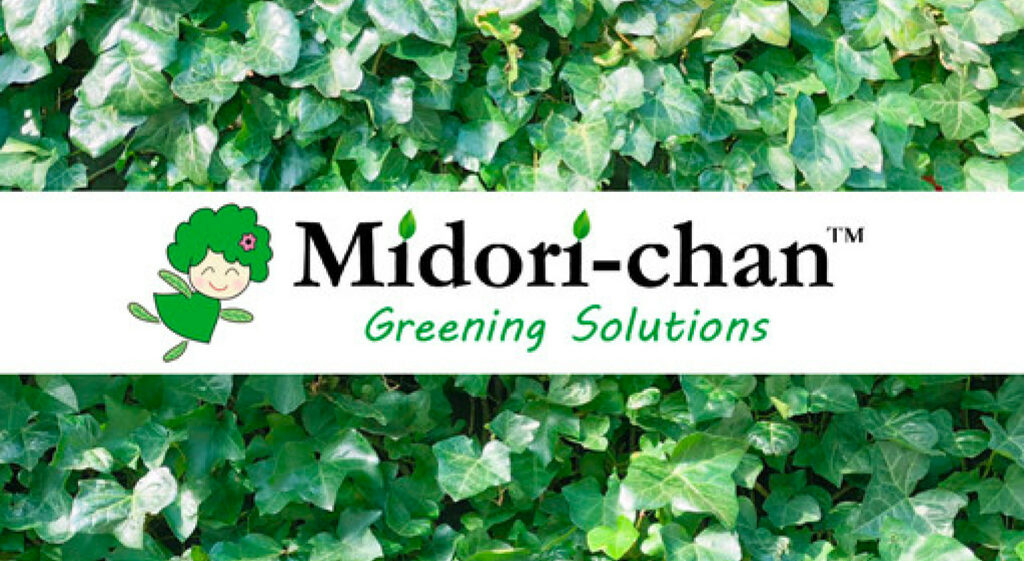 Dear Colleagues,
We are pleased to announce that an updated brief synopsis of our industry-leading, ultra-lightweight proprietary greening system, Midori-chan™ is now available.
The latest version of the synopsis highlights the following:
(1) The benefits of adopting the Midori-chan™ greening system
(2) Visuals of the system's composition
(3) Updated saturated loading figures verified by an independent third party
(4) The global presence of the Midori-chan™ system
(5) Comparative analysis with existing systems in Hong Kong
(6) Installation sequence
(7) Projects in Hong Kong
We look forward to discussing potential greening projects with you. Together, we can encourage greener, cleaner communities and help companies create a sustainable future for all.
Finally, we thank you for your continued support, which has enabled Midori-chan™ to become a great success.
Should you have an interest in receiving the all-new Midori-chan™ brochure, please contact us.
Author:Sean Johnstone