Kawada's Inaugural U.S.-based Midori-chan™ Installation
Published On Jun 05, 2018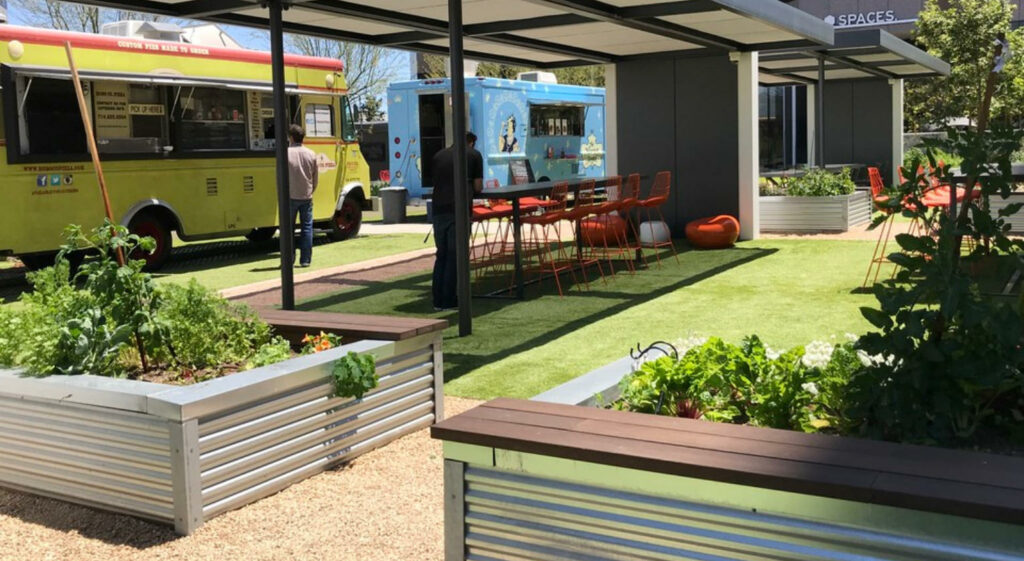 We are delighted to report that our inaugural Midori-chan™ installation at McCarthy Cook's MET property in Costa Mesa, California (completed in June 2017), is performing exceptionally well. The six planter boxes, located in the heart of the development, provide the Verde Kitchen with its daily herbs and vegetables, and also help to beautify the immediate area. In these surroundings, residents can enjoy the thoughtfully landscaped space while sampling dishes from local food suppliers.
Midori-chan™ has proven its irrigation-saving technology to be a wonderful success, even when faced with the often harsh, dry climatic conditions of Los Angeles. McCarthy Cook and the Verde Kitchen have provided the following testimony:
"The water usage for our raised vegetable planters has been greatly reduced. The MET is happy with the reduction in water required to maintain our farm-to-table vegetables, which are used in our Verde Kitchen."
Kawada looks forward to witnessing Midori-chan™ thrive at more challenging locations in the U.S., as well as much further afield.
Author:Sean Johnstone