Midori-chan™ already adding value to iconic Hong Kong heritage project
Published On Nov 25, 2020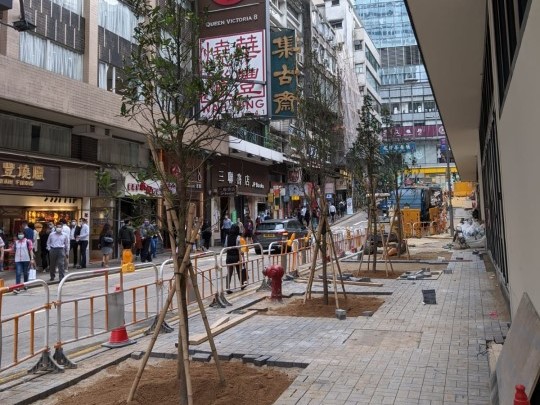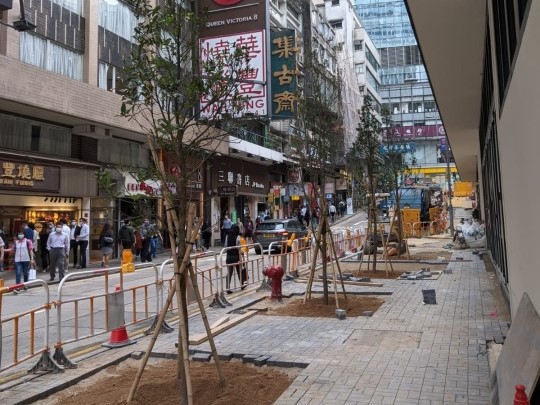 We just want to give you a quick update about an ongoing project. As many of you will be aware, the Central Market Revitalisation Project, in the heart of Hong Kong's most historic district, is in full swing. As part of this, we at Midori-chan™ have just finished planting four Polyspora Axillari.
Although there is still a long way to go with the project, we hope that our initial contribution of these four trees will create a much-needed cooling effect through evapotranspiration, and that the increased shade will improve the visual aesthetics of the surrounding area.
We look forward to providing a fuller update about the project, soon. In the meantime, visit https://global.kawada.jp/businesses/environmental/midorichan to find out more about our Midori-chan™ greening system.
Author:Sean Johnstone