Architecture
Kawada Industries, Inc. has constructed a number of pre-manufactured metal buildings using our patented Kawada Building System. They are intended for commercial use, and provide an attractive solution for investors thanks to low initial and mid-term costs. They are also fast to erect and can be occupied quickly.
We also have contributed to the cultural landscape of Japan thanks the many aesthetically pleasing structures and buildings we have been involved with, including luxury condominiums, high-rise office buildings and more.
Unique Technology
KAWADA BUILDING SYSTEM
The Kawada Building System also encompasses the renovation of commercial and residential high-rise buildings. The complete package includes initial investigations, planning, contracting, construction, operations and after-services.
Service Flow
No matter if a steel structure is low-rise or ultra-high-rise, we deploy the same service flow to achieve the same impeccable high standards across all our projects.
PLANNING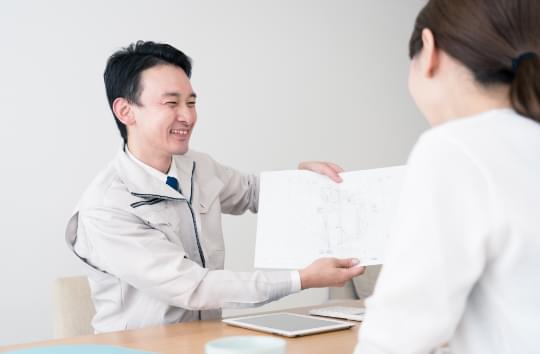 DESIGN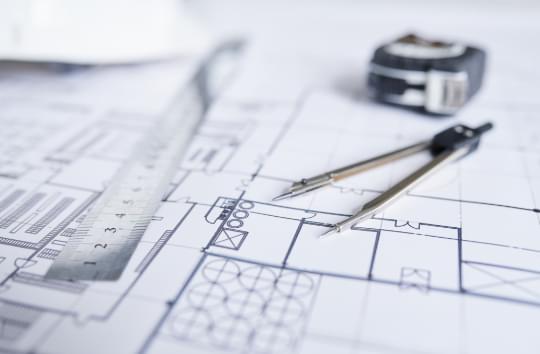 CONSTRUCTION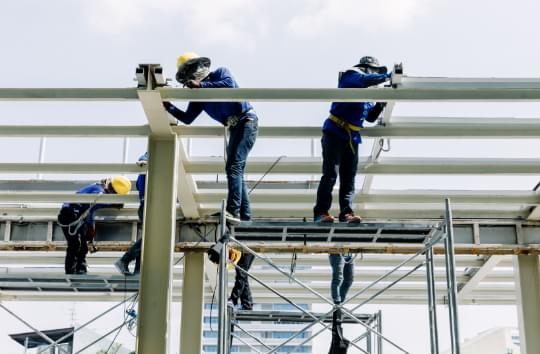 MAINTENANCE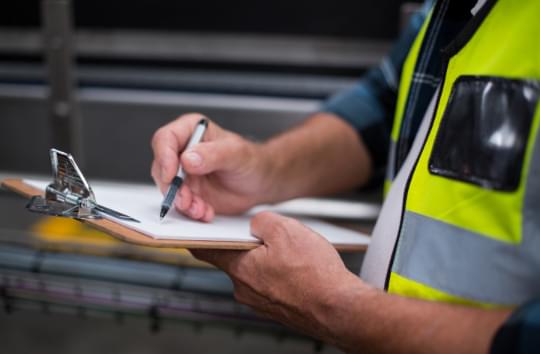 Projects
ARCHITECTURE
AIDA SEKKEI - Ibaraki Plant
ARCHITECTURE
Tsukuba Research Institute, Sumitomo Forestry - New Research Building