©BUREAU OF PORT AND HARBOR
Steel Bridges
For the past 80 years, Kawada Industries, Inc. has been renowned in Japan as one of the foremost builders of steel bridges. During this time, we have been involved in practically every major project in the country, and have been involved with more than 4,000 steel bridges. Today, we complete approximately 60 bridges each year in Japan alone.
It is precisely this experience, plus our access to resources, and our renowned quality and efficiency, that has made Kawada Industries, Inc. famous across the world for steel bridge construction. We are able to undertake projects of any size, and can offer a suite of services, including steel bridge design, fabrication, technical assistance, erection engineering, value engineering and supervisory activities.
©BUREAU OF PORT AND HARBOR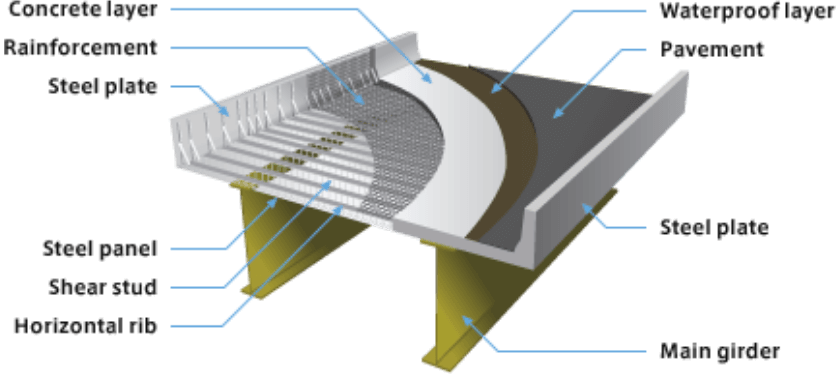 STEEL AND CONCRETE COMPOSITE DECKING SYSTEM (SC DECK)
Our SC Deck system is a lightweight, permanent steel formwork that is ideal for structural launching and can completely replace conventional formworks. SC Deck reduces the number of workers required on site, decreases costs and improves safety levels.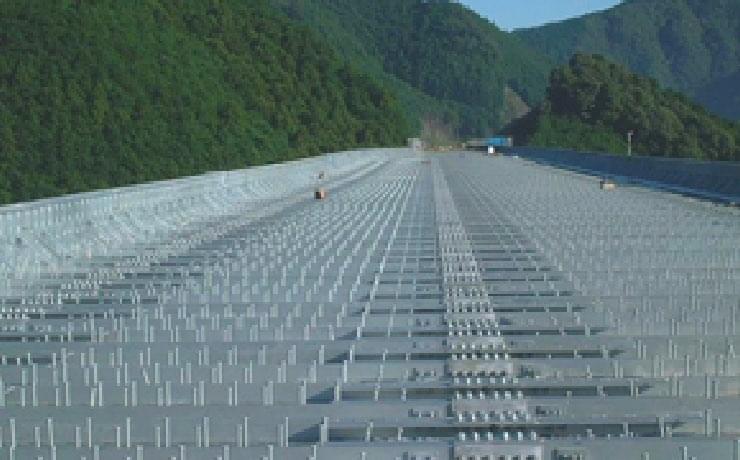 STRUCTURAL FEATURES
Our long-span decks offer exceptional durability while reducing weight thanks to our adoption of a thinner steel plate. They can be adapted to a number of road configurations, including widened, curved and oblique-angled road types, and are suitable for open-box girder and minimal-girder bridges.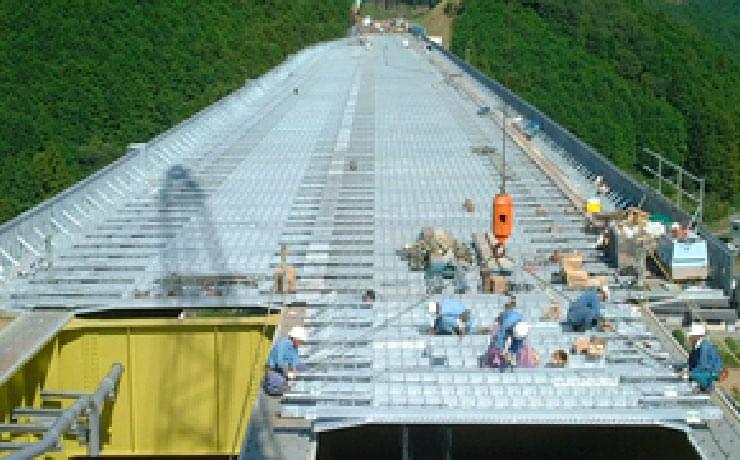 CONSTRUCTION FEATURES
At Kawada Industries, Inc., our construction materials and methods offer tangible benefits to our customers. Our use of lightweight under-steel plate makes delivery and installation easier, and removes the need for complex erection methods. Our stiffening functions allow for hassle-free launching and side shifting, as required. Finally, there is no need for traditional timber formwork, making our system suitable for challenging projects, such as overpasses and deck repairs.
PREBEAM BRIDGES
(PREFLEXION BEAM BRIDGES)
Prebeam Bridges have evolved in response to the constant needs for greater sophistication in various ways. The Prebeam, developed in Japan, is a preflexion steel-concrete composite beam into which the internal stresses are introduced by the preflexion method. Compared with other bridge types, the Prebeam structure enables girder depth to be extremely thinner, allowing its application to many of the bridge and building beams or girders requiring thinner depth. Now, the industry has a proven track record of its application to more than one thousand bridges.
Service Flow
No two bridges are alike, but our standardised service flow ensures unmatched quality for every project.
ENGINEERING
CONSULTING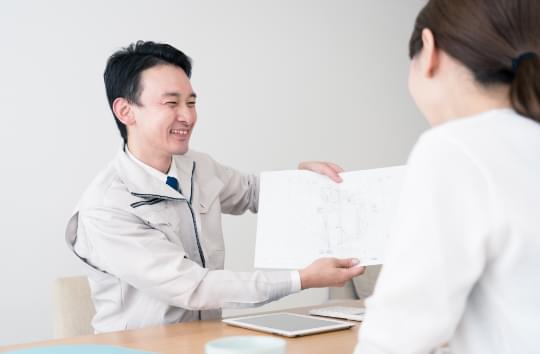 DESIGN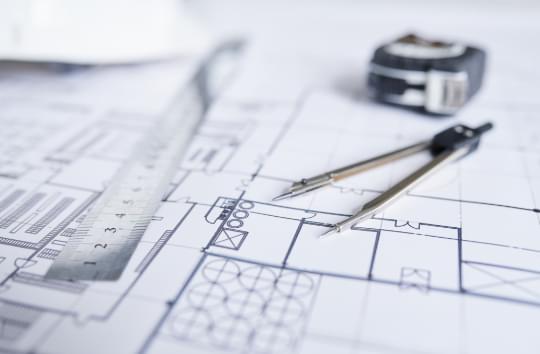 FABRICATION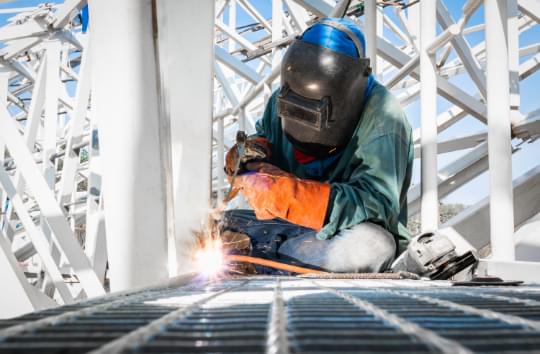 CONSTRUCTION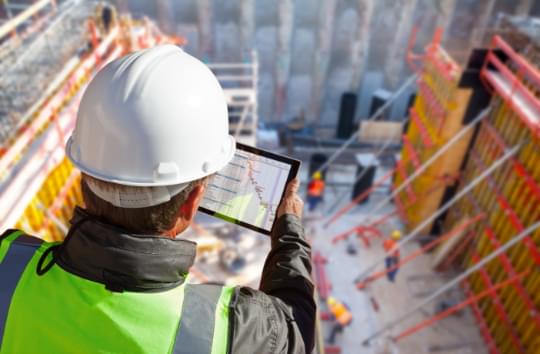 MAINTENANCE
& RENOVATION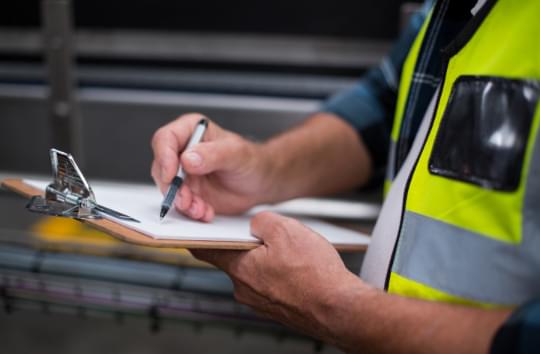 EVALUATION (CORROSION, STRUCTURAL,
SEISMIC, AERODYNAMIC)
Projects
STEEL BRIDGES
Second Tacoma Narrows Bridge
STEEL BRIDGES
Taiwan High Speed Rail - C250
STEEL BRIDGES
Pantal Bridge
STEEL BRIDGES
Kaoping River Cable-Stayed Bridge
STEEL BRIDGES
The Project For Construction Of Bridges On Bougainville Coastal Trunk Roadhigh Speed Rail - C250
| | |
| --- | --- |
| Location | Washington State, U.S.A. |
| Type | Suspension bridge |
| Group Company | Kawada Industries, Inc. |
| | |
| --- | --- |
| Completed | 2007 |
| Length | 1,646m (427m + 854m + 366m) |
| | |
| --- | --- |
| Location | Taichung, Taiwan |
| Type | Warren truss bridge |
| Group Company | Kawada Industries, Inc. |
| | |
| --- | --- |
| Completed | 2004 |
| Length | 410m x 3 |
| | |
| --- | --- |
| Location | Dagupan City, Republic of the Philippines |
| Type | Plate girder bridge |
| Group Company | Kawada Industries, Inc. |
| | |
| --- | --- |
| Location | Kaohsiung, Taiwan |
| Type | Cable-stayed bridge (2-span steel-concrete composite-type box girder) |
| Group Company | Kawada Industries, Inc. |
| | |
| --- | --- |
| Completed | 2000 |
| Length | 510m (180m + 330m) |
| | |
| --- | --- |
| Location | Bougainville Island, Papua New Guinea |
| Type | H-Beam Bridge Composite |
| | |
| --- | --- |
| Completed | 2012 |
| Length | 75m (2 bridges), 50m (2 bridges), 40m (3 bridges), 25m (3 bridges), 20m (5 bridges) |
We also ensure the longevity of each bridge by providing extremely high level of maintenance after completion. This includes seismic strengthening, inspections for fatigue cracking, related retrofitting engineering services, and R&D efforts.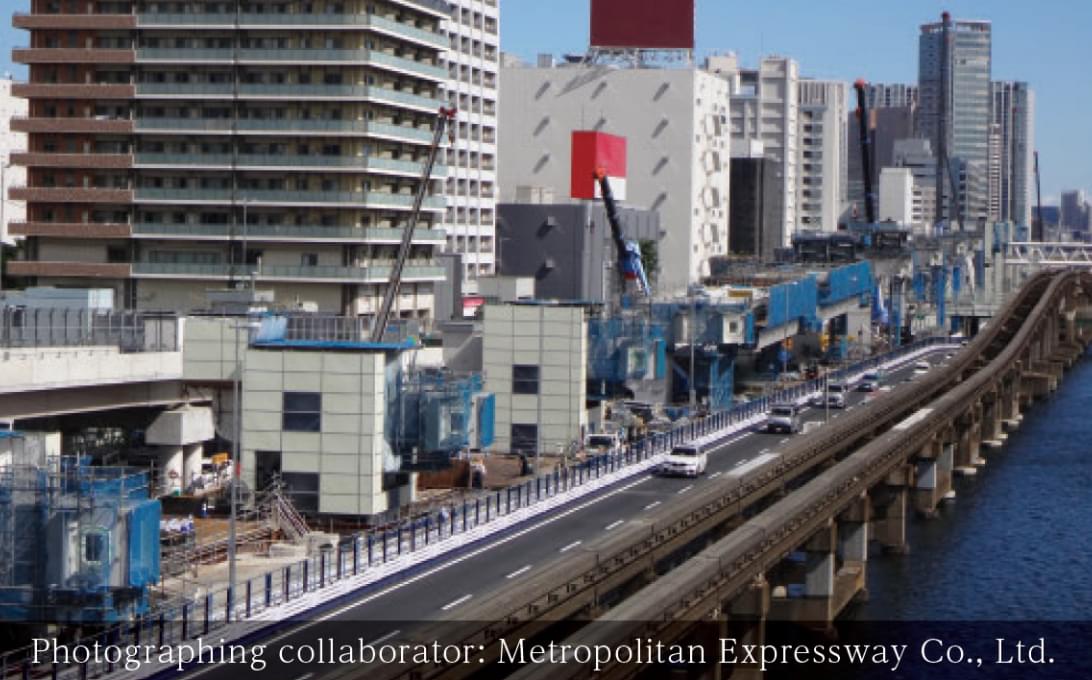 Kawada Industries, Inc. is one of the players undertaking the major renewal project for the approximately 1.9-km section on Route 1 (Haneda Line) of Metropolitan Expressway, which connects between Haneda Airport to cities of Tokyo.
After more than five decades since the opening in 1963, the Route 1 had been subjected to extremely heavy daily traffic and harsh environment where the viaduct is set very close to the seawater level, making it too difficult to address various damages through conventional inspections and repairs. This major renewal project reconstructs the road structure excelling in durability and maintenance for the entire section to ensure a long-term safety, now attracting much attention.