Environmental
Our environmental solutions have been developed to benefit our communities while helping clients reduce their carbon footprints, thus building a better tomorrow for all.
Eco-tank is an underground, pre-cast water storage system that holds large volumes of water in the event of storms, which can then be utilised for greening projects at a later date. The system supports flood control measures and helps protect urban environments from flood damage. In Japan, our Eco-tank system is often installed beneath a range of public spaces, including school playing fields, parks, baseball grounds, tennis courts and carparks.
The system brings the added benefit of being quick to install due to our use of pre-stressed long-span structures. Structures of this type require fewer internal pillars, which makes their construction much faster than conventional water storage facilities. As a result, Eco-tank is ideal for school as these buildings are often erected within a short timeframe.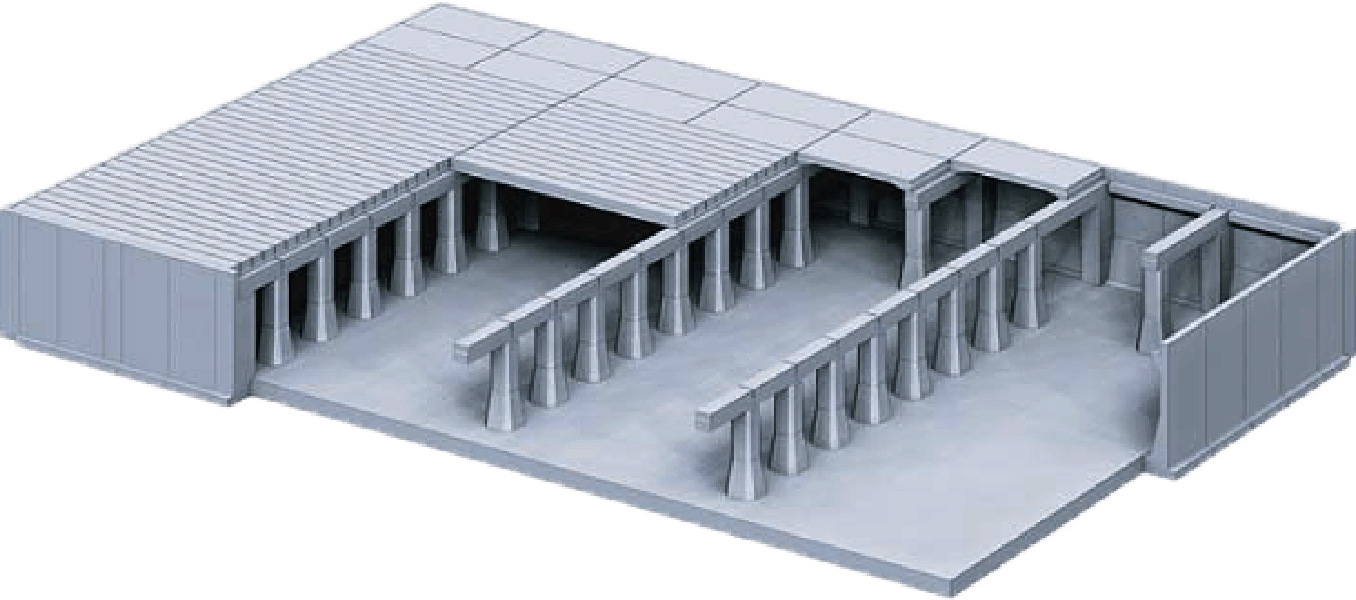 The tanks are installed below the flood control basin, which it itself situated next to a watercourse. If water overflows from the river, it is first captured within the storage tanks. However, if water levels rise further, subsequent flooding is held within the flood control basin. The Eco-tank system integrates the flood control basin with the water tanks to provide better control over how increased water is controlled and to offer the best use of existing land.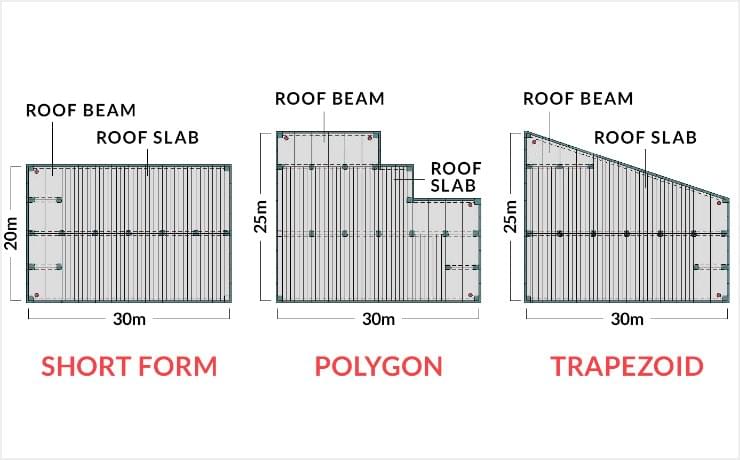 MORE FLEXIBILITY
Eco-tank offers 5 or 10m spans with two types of beam. These can be erected horizontally or vertically, making possible a range of sizes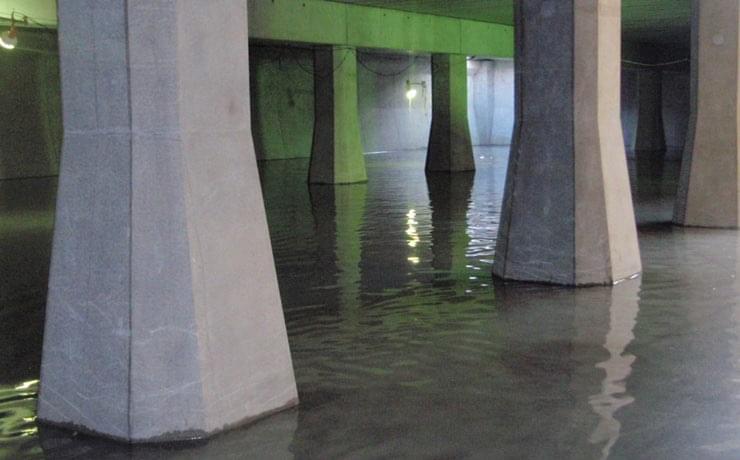 GREATER VOLUME
Reduced columns ensures that water inhibition rate on columns and walls is reduced, storage level is greater than conventional tanks and depth is greater than tanks of a comparable surface area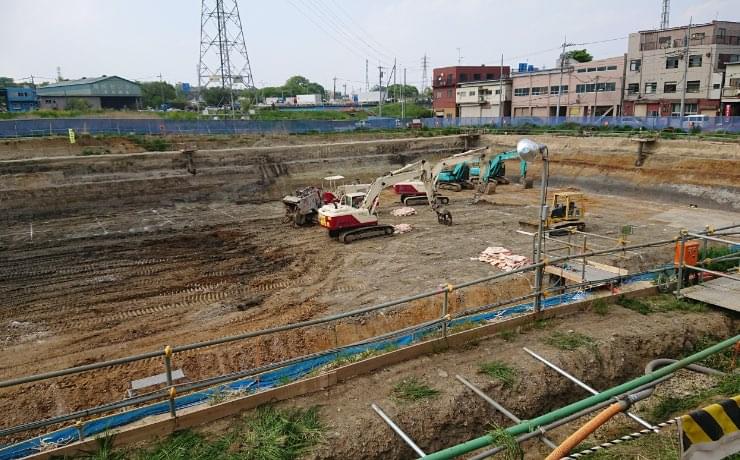 REDUCED COSTS
Fewer columns require less excavation, which speeds up construction and lowers costs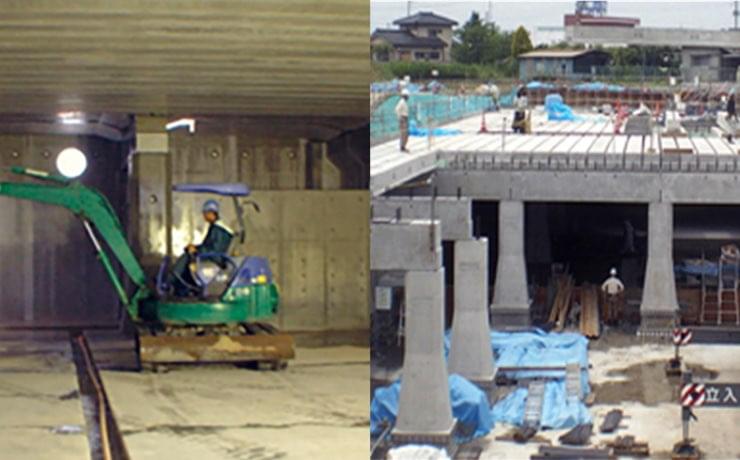 EASE OF MAINTENANCE
The space between columns is wider than conventional storage tanks, making it easier for cleaning vehicles to access the tank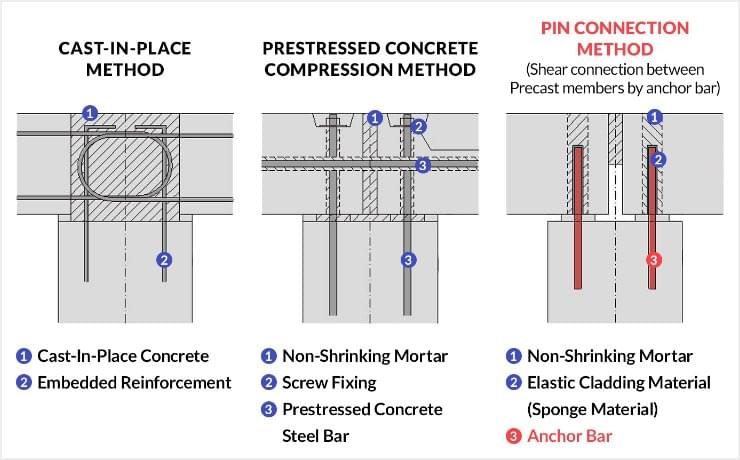 QUICKER TIME
Pillars are pre-cast in concrete and connected by pin-type structures in the roof, which dramatically reduces construction time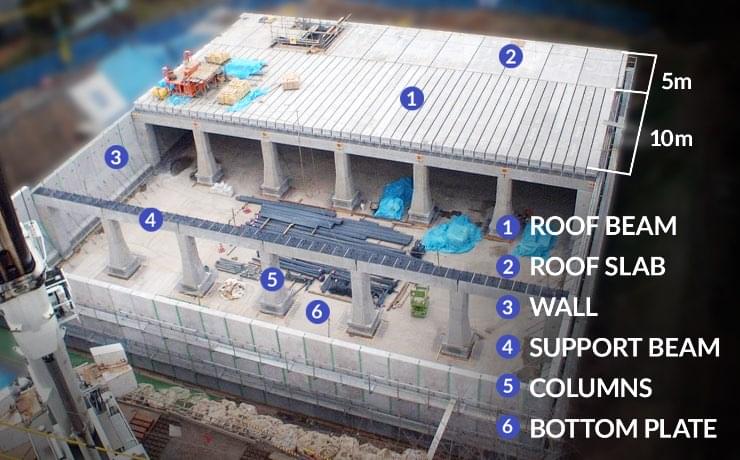 SHEER SIMPLICITY
Tensioning work on pre-cast concrete beams and slabs is not required making construction simpler
Service Flow
Our greening solutions are installed as follows:
ENGINEERING
CONSULTING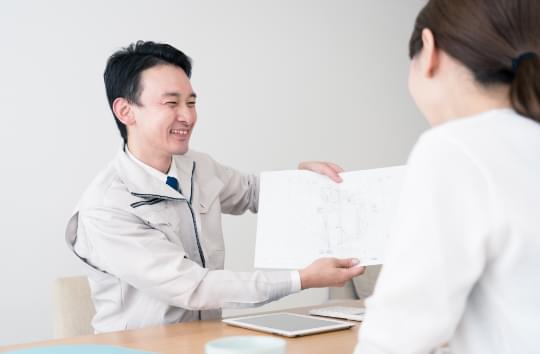 DESIGN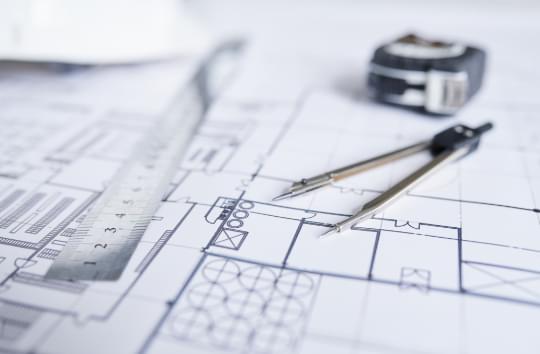 CONSTRUCTION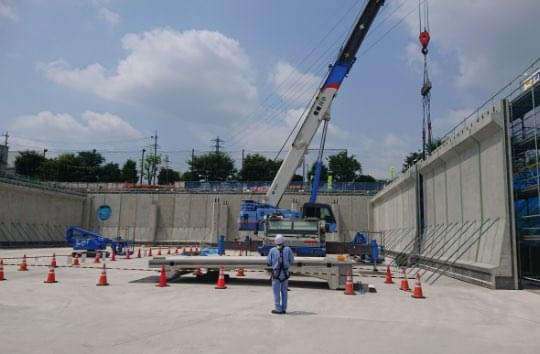 MAINTENANCE
& RENOVATION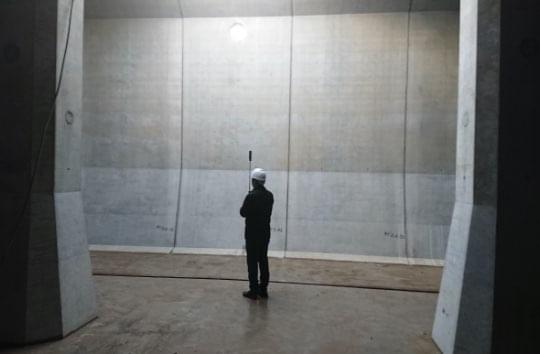 EVALUATION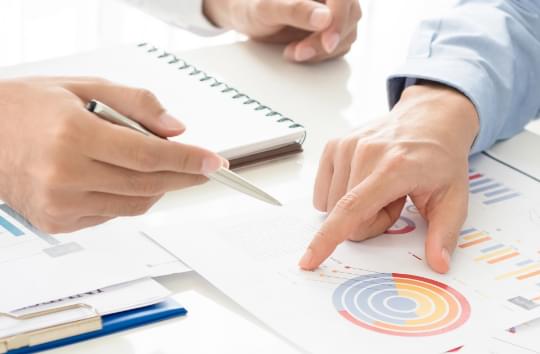 Projects
ENVIRONMENTAL - ECO-TANK
Jouei Land Adjustment
ENVIRONMENTAL - ECO-TANK
Jouei Land Adjustment
ENVIRONMENTAL - ECO-TANK
Jouei Land Adjustment
ENVIRONMENTAL - ECO-TANK
Jouei Land Adjustment
ENVIRONMENTAL - ECO-TANK
Akasaka Eco-Tank
| | |
| --- | --- |
| Location | Yamanashi, Japan |
| Pondage | 1,110m² |
| | |
| --- | --- |
| Year completed | 2011 |
| Group Company | Kawada Construction Co., Ltd. |
| | |
| --- | --- |
| Location | Yamanashi, Japan |
| Pondage | 7,770m² |
| | |
| --- | --- |
| Year Completed | 2013 |
| Group Company | Kawada Construction Co., Ltd. |
| | |
| --- | --- |
| Location | Yamanashi, Japan |
| Pondage | 4,010m² |
| | |
| --- | --- |
| Year Completed | 2010 |
| Group Company | Kawada Construction Co., Ltd. |
| | |
| --- | --- |
| Location | Yamanashi, Japan |
| Pondage | 5,300m² |
| | |
| --- | --- |
| Year Completed | 2009 |
| Group Company | Kawada Construction Co., Ltd. |
| | |
| --- | --- |
| Location | Gifu, Japan |
| Pondage | 3,017m² |
| | |
| --- | --- |
| Year Completed | 2007 |
| Group Company | Kawada Construction Co., Ltd. |